A 21-day yoga and diet plan can be a great way to jumpstart a healthy lifestyle and establish healthy habits. Studies have shown that it takes approximately 21 days to form a new habit, so committing to a 21-day plan can help you establish healthy habits that can last long-term. A yoga and diet plan can also have numerous benefits for your physical and mental health. Practicing yoga can help improve flexibility, strength, and balance, as well as reduce stress and improve overall well-being. Eating a healthy diet can provide your body with the nutrients it needs to function properly, boost energy levels, and reduce the risk of chronic diseases. By combining yoga and a healthy diet, you can create a powerful combination that can have a significant impact on your overall health and well-being. Plus, committing to a 21-day plan can help you stay motivated and accountable, making it easier to stick to your goals and make lasting changes.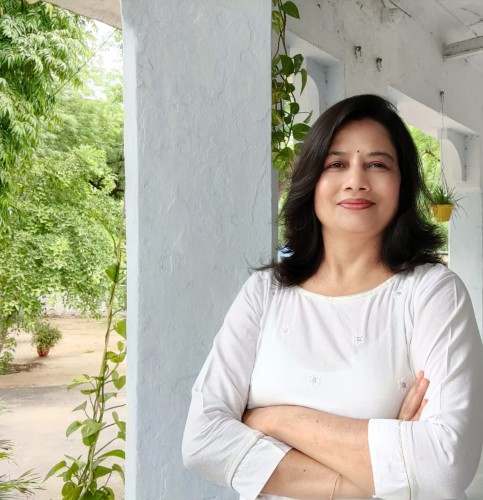 Savita Verma
Yoga & Spiritual Therapist
With 14+ years pf experience in health and fitness industry, Savita Verma brings her expertise in Yoga, Meditation, and Spiritual practices. She is also a Nutrition Planner and Reki and Spiritual Healer.
View Bio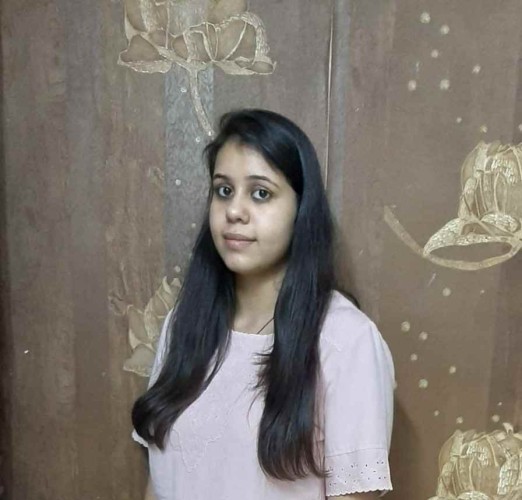 Nupur Jangid
Nutritionist & Fitness Trainer
Nupur Jangid has completed her education in MSC (Food & Nutrition). She believes in providing a holistic approach to lifestyle with good diet and exercise. Specialization: Therapeutic Diets, Yoga and Cardio
View Bio