Get Your Personalized Yoga Training For Any Health Issue.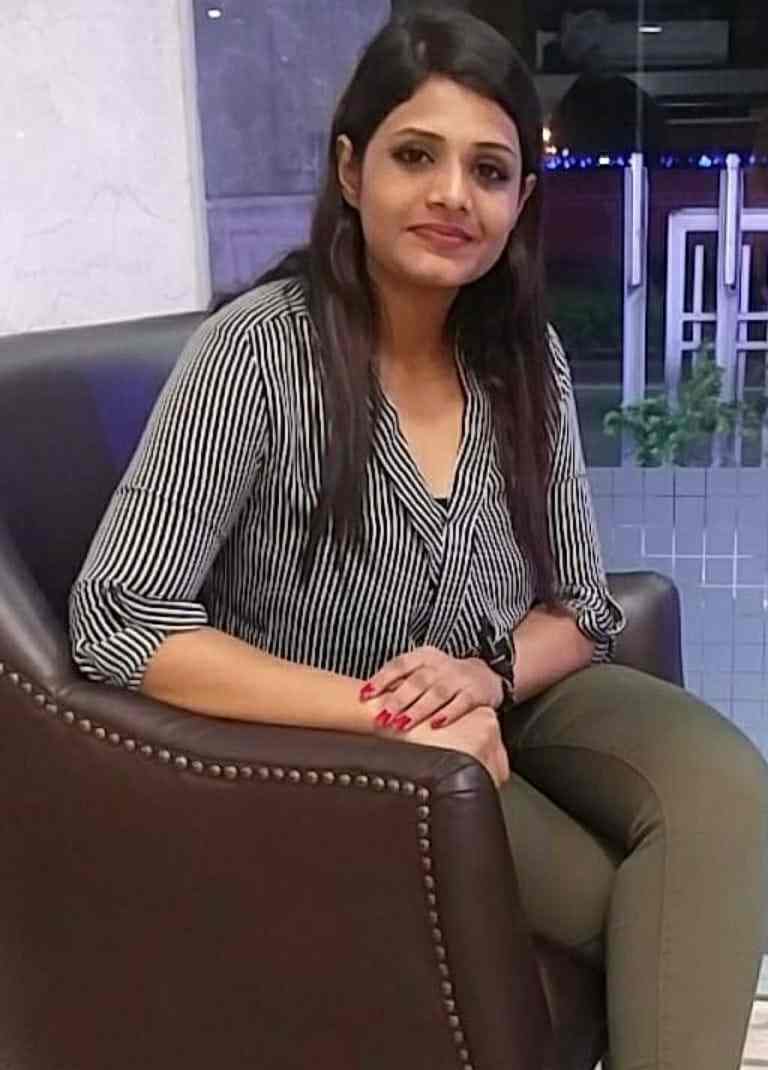 Saloni Poddar
Yoga and Weight Loss Consultant
Saloni Poddar, Yoga and Weight Consultant is certified yoga trainer, sports nutritionist, and weight loss consultant. She aims to provide her clients with various workouts and work on every aspect of the body like stamina, flexibility, strength, and agility. She believes fitness is not just limited to weight loss but it's equally important for your mental health. So, let's get fit together and create healthier lives!
View Bio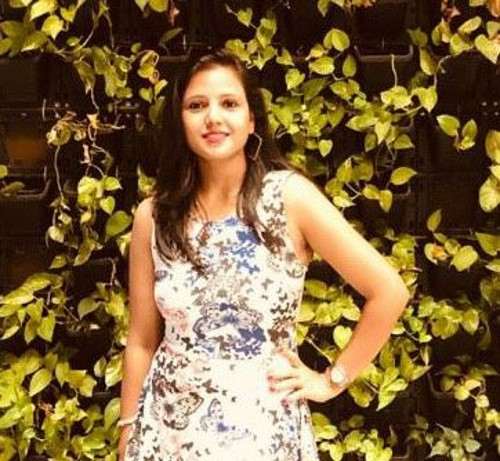 Yashika Vijay
Zumba and Fitness Consultant
Yashika Vijay is a certified Zumba and Fitness Coach with several years of experience. She is highly trained and experienced in the areas of Zumba and Yoga programs that maximize results and help clients develop a true sense of well being.
View Bio